Internationally acclaimed as one of the world's top hotels for business and leisure, InterContinental Hong Kong has always been prized for its unrivalled views of Victoria Harbour and Hong Kong Island. Whether you're gazing over the skyline from the Club InterContinental Lounge or landmark-spotting from your suite, all of Hong Kong is literally at your feet.oyster.com(32 hotel bathrooms with amazing views NO.1)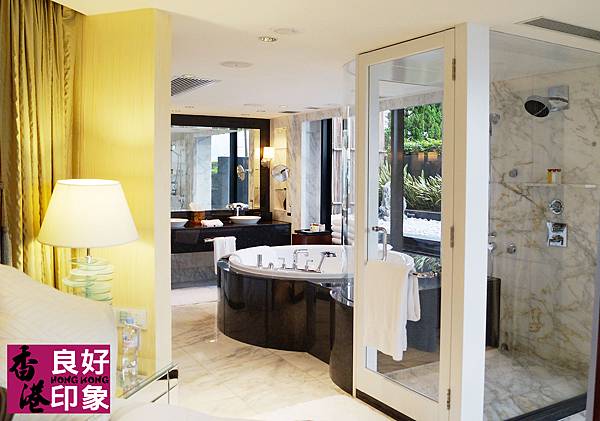 But the views are not the only draw, the Asia-Pacific flagship for InterContinental Hotels Group is also renowned for its impeccable service, luxurious accommodation (including Asia's most spectacular Presidential Suite) and world-class restaurants, which include SPOON by Alain Ducasse and NOBU InterContinental Hong Kong.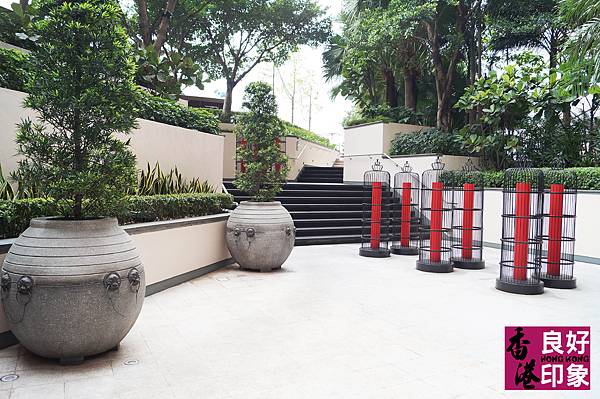 The hotel features 503 contemporary guest rooms, including 87 harbourview suites, all of which have high-speed broadband internet access, SHARP LCD televisions, BOSE DVD/CD home entertainment sound systems with iPod docking stations and 24-hour butler service and in-room dining. Other "around-the-clock" services include 24-hour Concierge and business services.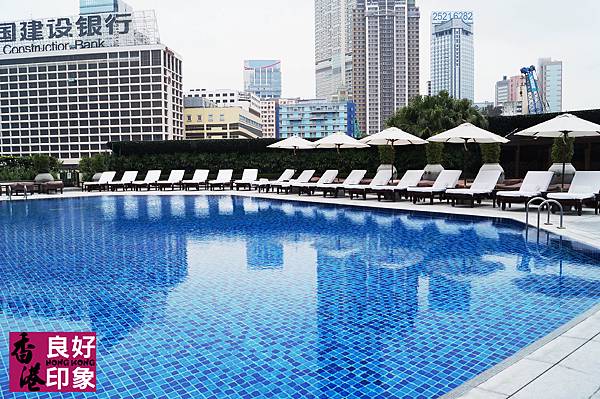 The hotel's stunning Presidential Suite is one of the most spectacular in Asia and the largest in Hong Kong at 7,000 square feet with a 2,500 square feet terrace with an infinity swimming pool overlooking Victoria Harbour and Hong Kong Island. There are also two specialty suites (The CEO Suite and Terrace Suite), both with large outdoor terraces and Jacuzzis overlooking Victoria Harbour.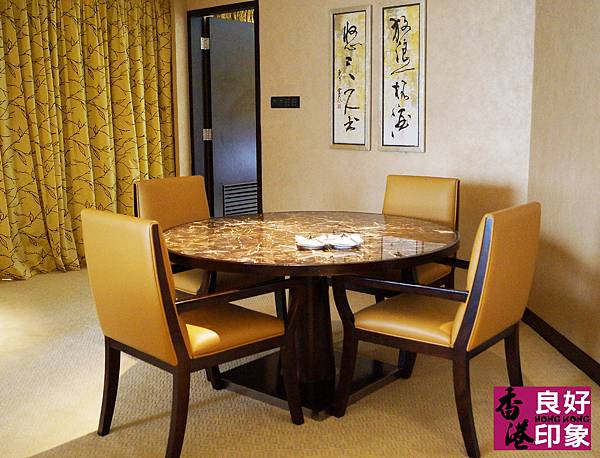 The hotel is also an urban resort with a large outdoor swimming pool and a unique trio of infinity spa pools overlooking the harbour. The luxurious I-Spa, with its feng shui inspired ambiance, is Hong Kong's ultimate spa retreat with private spa suites, each with its own Jacuzzi, sauna, steam shower and massage facilities. The Fitness Centre is open 24-hours.
香港洲際酒店
InterContinental Hong Kong
18 Salisbury Road, Kowloon, Hong Kong
九龍梳士巴厘道18號
TEL:+852 2721-1211
電郵Mail:hongkong@interconti.com
www.hongkong-ic.intercontinental.com
Favorable Impression Media
Photo By: jacky
Assistance:InterContinental Hong Kong
2013 Hong Kong