Guest Chef inTaipei villa32( Video)
Massimo grew up in Modena in the Emilia Romagna region of Italy. He developed an interest in cooking from a young age after watching his mother, grandmother and aunt in the kitchen preparing family meals.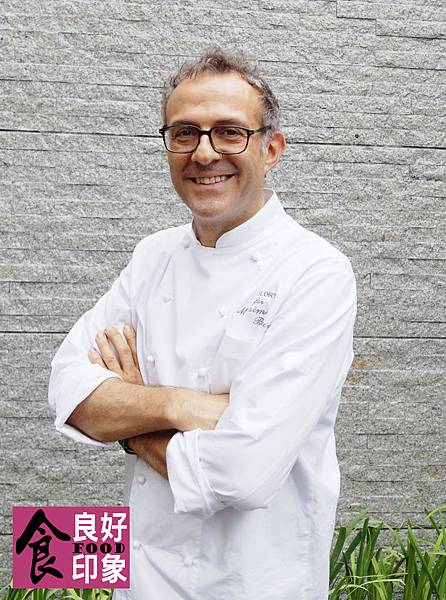 In 1986 he was studying law when he heard that a roadside trattoria was for sale on the outskirts of Modena. He decided to put his studies on hold then bought and renovated the building opening Trattoria del Campazzo a week later. Bottura then apprenticed himself to chef Georges Coigny to build his culinary foundation,a combination of regional Italian cooking and classical French training.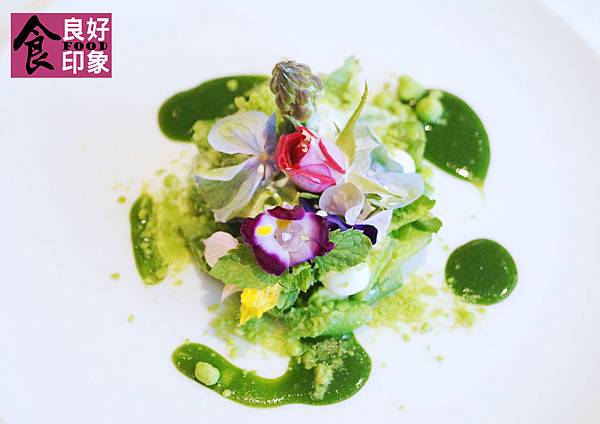 Bottura also worked with Alain Ducasse at Louis XV in Montecarlo in 1994.Ducasse invited him to stage in his kitchen following a surprise visit to Trattoria del Campazzo.In 1995 Bottura opened Osteria Francescana in the medieval city centre of Modena His concept was to juxtapose culinary tradition and innovation with contemporary art and design.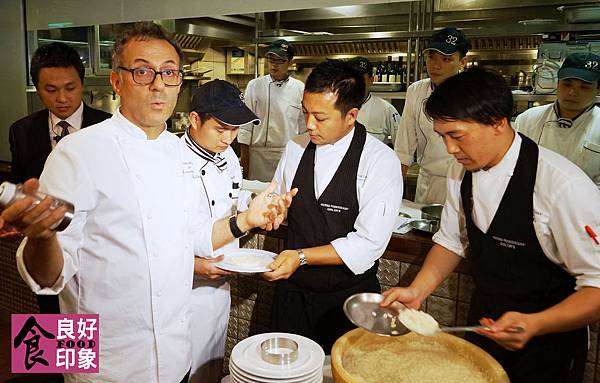 Bottura then spent a summer at El Bulli with Ferran Adria, this encouraged him to continue pushing boundaries and re-writing rules with his cuisine.
In 2012, shortly after Osteria Francescana was awarded its third Michelin star the restaurant closed for the summer for a period of refurbishment and opened with an updated insight into Bottura's two biggest passions, contemporary art and avant garde cuisine.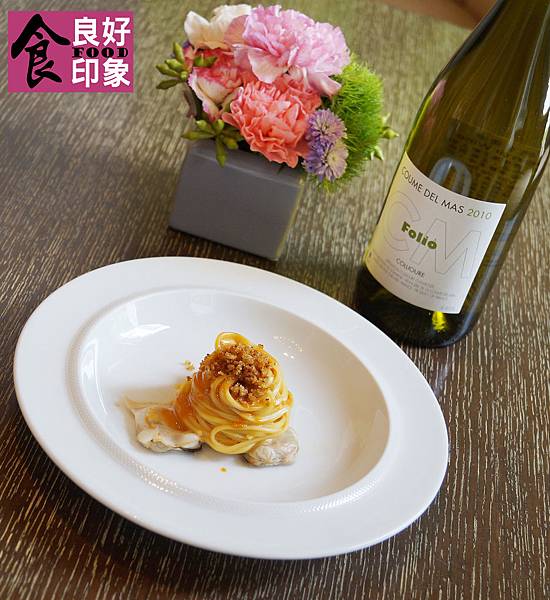 Franceschetta 58, an informal dining brasserie and bar serving small plates was Bottura's second restaurant project and opened in 2011 in Modena. This was a collaboration with Bibendum director Marta Pulini.Bottura has also written three books, 'Aceto Balsamico' (2005), 'Parmigiano Reggiano' (2006) and 'PRO. Attraverso tradizione e innovazione'(2006).
He is on the board of directors of the Basque Culinary Centre, a project directed by Ferran Adria.
After the 2012 earthquakes in the Modena region, which caused damage to millions of pounds worth of Parimigiano Reggiano, Bottura worked with local producers to raise awareness of the situation. He also took part in the Crave International Food festival in Sydney in October and played the leading role in a festival in Taiwan, La Festa di Chef Massimo Bottura.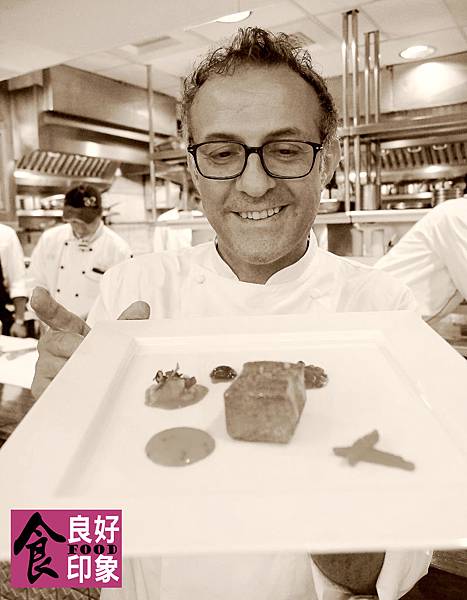 2013 saw Bottura take the role of Ambassador for Food in the Year of Italian Culture in the United States. He was also a guest of honour at the Cancun Rivieria Wine and Food Festival in March.
更多文章請參閱 米其林三星主廚Massimo Bottura
Osteria Francescana http://www.osteriafrancescana.it/
Taipei villa32 http://www.villa32.com/
Favorable Impression Media
Photo By: jacky
Assistance: Taipei villa32
2013 Taipei